Family Center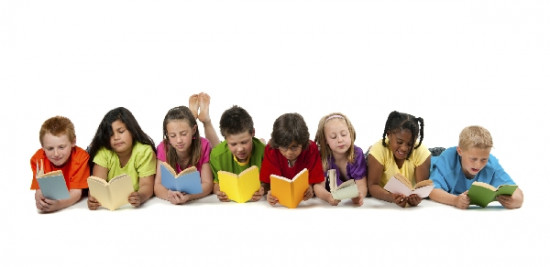 Important News

coming soon
Resources
coming soon
Policies
Arrivals and departures
We will offer a computerized check in/out system which will only allow us to release your children to you or designated individuals that are in our system. This will be a password based system designed for the safety of your child. For preschool children it is normal for a child to express tears when being dropped off by their parents. We ask that you make the drop off quick yet encouraging. The more you prolong your departure the more difficult it becomes and heart wrenching for your child. We suggest a goodbye kiss and a smile along with reassurance and we will handle the rest. Rest assured they are in very caring and capable hands.
Absences
It is important to note that our fees are based on enrollment and reserved space and not based on attendance. Though many major holidays are taken into account in the initial fees, to maintain the reserved space, fees must be paid during absences due to illness, family vacations, or other reasons.
Forms - Administrative
coming soon
Payment & Account Management
coming soon
Emergency Contact
coming soon
Child's File - Weekly
coming soon
Video Log In
We are proud to offer a state of the art video system that will allow you to log on when you wish to check on your child and see them learning, playing and having a great time! This is a private video system that will be password protected for the safety of your child and the others in the program.
Daily Schedule
| | |
| --- | --- |
| MORNING | |
| 7:00-9:00 | Staff greets parents and children. During this time children will have free play with peers and table time. |
| 9:00-9:30 | Breakfast is offered. |
| 9:30-10:00 | Circle time/songs sung/theme discussion |
| 10:00-11:00 | Child Choice Centers/journals/concepts and thematic practice |
| 11:00-11:30 | Show and tell |
| 11:30-12:00 | Lunch (Catered organic) |
| | |
| AFTERNOON | |
| 12:00-1:00 | Indoor guided play/physical education/Neighborhood walk/free play |
| 1:00-3:00 | Afternoon nap |
| 3:00-3:30 | Circle time/Skye visits with parents |
| 3:30-4:00 | Snack |
| 4:00-5:00 | Teacher assisted activities/Music/Foreign Language/dance/Art |
| 5:00-6:30 | Centers/free play |
| 6:30 | Pickup and sign out |